ВАРФЕЙС – WARFACE
28 Feb 2019
Soldiers!
Finally, the last day of winter is here. Twio weapons hit the store to bid it farewell with a hearty goodbye: the Icebreaker Scorpion Evo3 A1 and Icebreaker Bushmaster BA50.
They say these two are weapons of choice for engineers and snipers respectively, so give those guys a try – they are definitely worth it!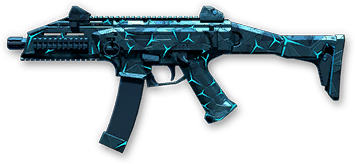 And don't forget the fancy achievements coming for kills made with these weapons!


See you in game!