02 Nov 2018
Soldiers!
You have been missing battle passes, haven't you? Looking forwards to getting new guns and get yourself some nice equipment with cool stats? Say no more: The Syndicate is almost here!
Brand new mission system, weapons in unique camos, equipment sets with stunning looks and juicy characteristics, as well as – how could it be otherwise – crafting of a new awesome gun: all that is there for you in the new Battle Pass.
This time we have changed the way you can benefit from the Battle Pass. For instance, the trial version is going to include even more opportunities and give you chances to obtain prizes without purchasing the full access. Nice, right?
Stay tuned to learn more! And now – take a look at this rifle. This will be the ultimate prize for those most hard-working of you.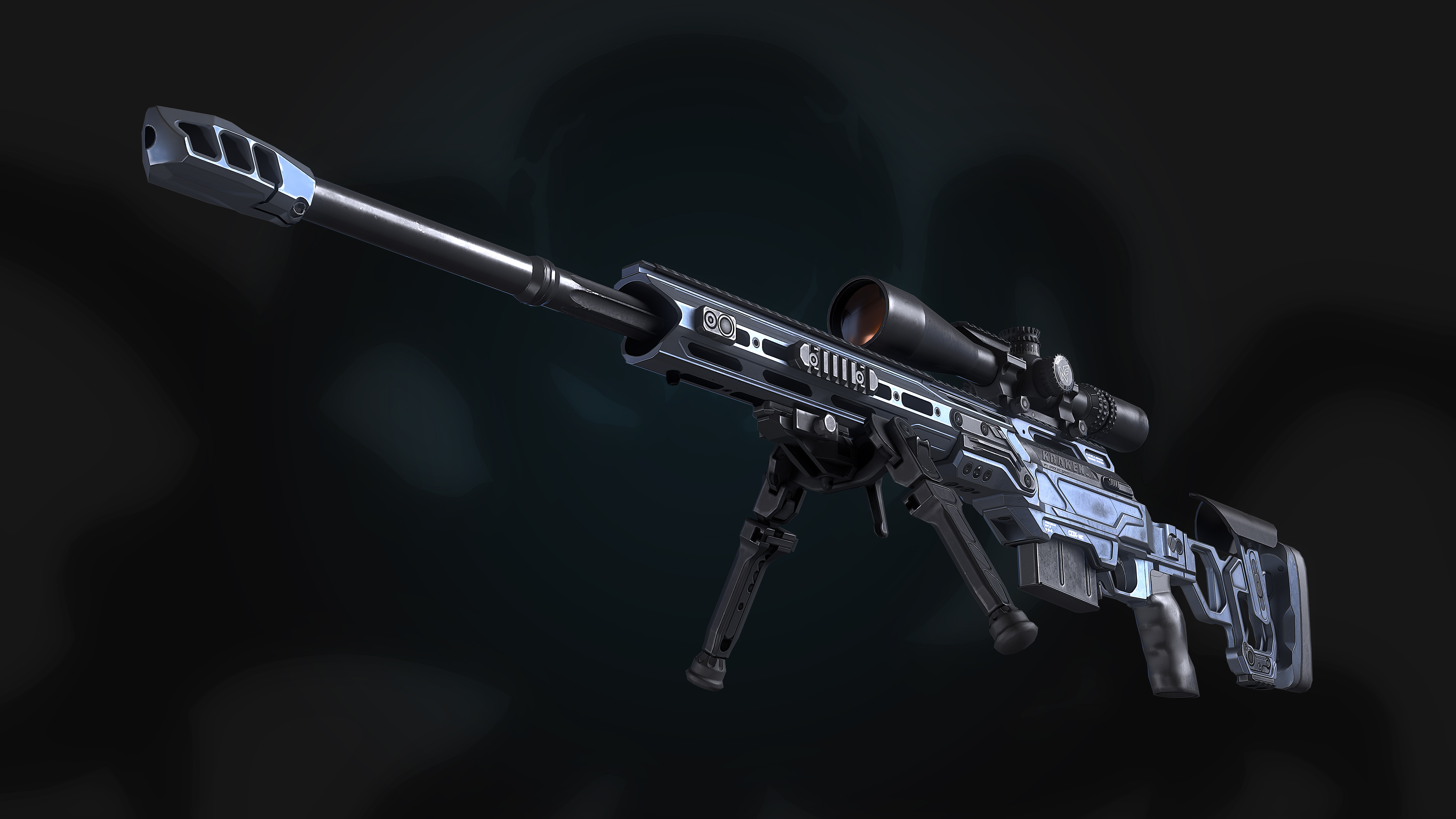 This beauty is already waiting for you. Don't you let 'er down!
So far so good, soldiers!