ВАРФЕЙС – WARFACE
01 Mar 2019
Soldiers!
Type 97, SIX12, ACR CQB and McMillan CS5 are out with their regular versions available via direct sale and "Earth Shaker" versions obtainable from Random Kredit Boxes.
---
TYPE 97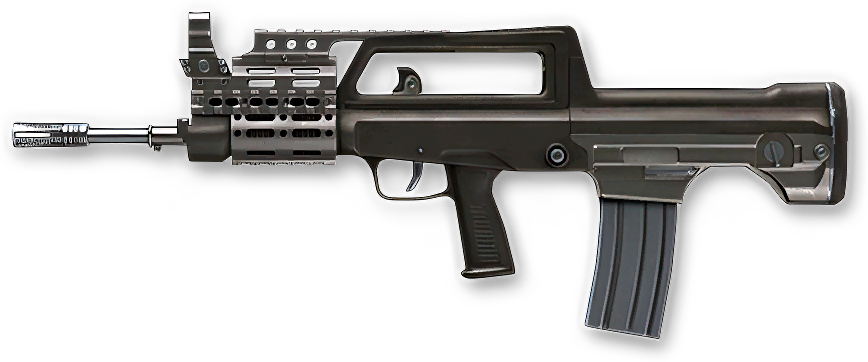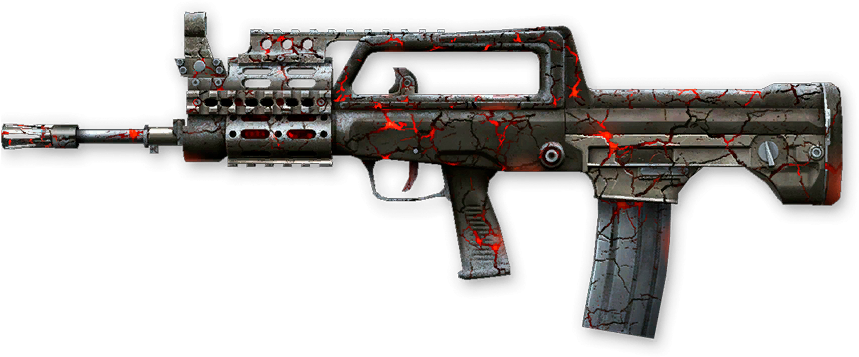 Do you want to take down your foes with the strength of an earthquake? Overwhelmingly powerful and effective at any range. Pick 97 and enjoy its high damage, outstanding accuracy and easily controllable recoil.  Your nemesis will tremble before you!




---
SIX12


This experimental firearm with a revolving cylinder and the unique feature to detach it for fast reloading, was released for law enforcement in 2014. The magmatic version of the gun retains all its characteristics, but has improved looks.




---
ACR CQB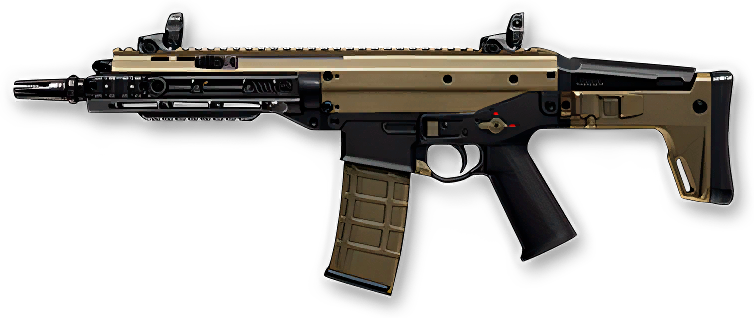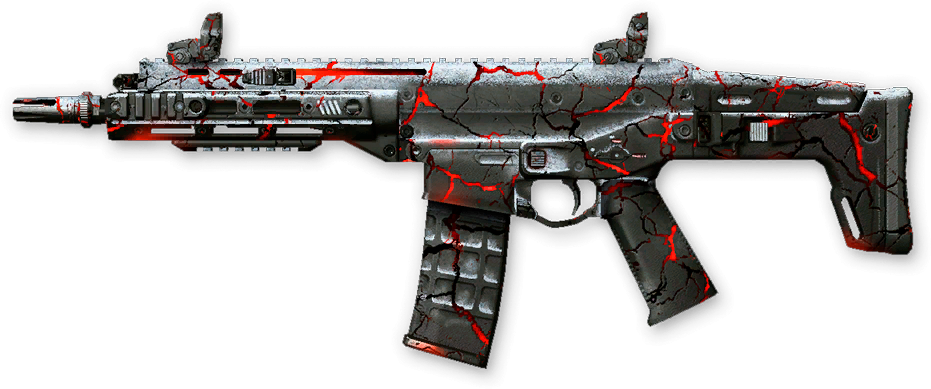 ACR CQB is an SMG variation of the Advanced Combat Rifle that provides better mobility. The original ACR has been developed by a United States Army program to find a replacement for the M16 assault rifle. The Earth Shaker version of ACR CQB was made out of an unknown material in a secret laboratory.




---
MCMILLAN CS5


McMillan CS5 is designed for stealth and concealment in urban settings. The bolt action CS5 was specifically designed as a compact and concealable precision tactical rifle. It is available in suppressed configuration for military and law enforcement applications, as well as in the standard configuration.