ВАРФЕЙС – WARFACE
07 Mar 2019
Dear players!
We have great news for you: "Syndicate" Battle Pass is prolonged. Don't miss your chance to get even more rewards including brand new ones.
Please note that missions, level progress, Battle Point gain and prizes are still available.
---
NEW WEEKLY MISSIONS
Want more rewards? No problem! "Syndicate" will feature new weekly missions of simplified format aimed at winning by killing foes in various modes excluding PvE missions and special operations. Each week will provide fewer missions than the main blocks before. Those soldiers who already completed the main part should find them entertaining. The terms remain the same: it applies to Quick Game and Ranked Matches.
By completing additional weeks you will be able to receive special rewards: impressive "Syndicate" weapon skins!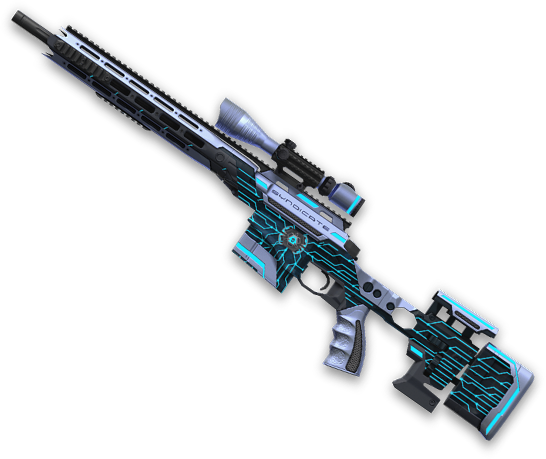 Remington MSR
Additional missions will also grant you "hard" level XP (650 XP points each). They are now at the preparation stage.
---
We remind you that "Syndicate" tournament is in full swing. The finals will take place in April.
Stay tuned!