ВАРФЕЙС – WARFACE
13 Mar 2019
Battle Pass "Syndicate" will traditionally culminate with the finals of the themed tournament that will take place on April 28. You still have enough time to complete many missions and get awesome rewards!
THE NEW END DATE OF THE EVENT — APRIL 28!
Good luck in battle!
Here is the latest news on "Syndicate" extension: soon all the event participants who completed the main task block will be able to access additional missions!
ADDITIONAL MISSIONS WILL BE LIVE ON MARCH 13, 21:00 UTC (22:00 CET)
They have a simplified scheme: two great missions a week of the type "win matches in a certain mode" or "kill a certain number of enemies" in PvP "Quick play" or Ranked matches.
The event will last 4 weeks providing 9 missions and 4 additional rewards.
NOTE THAT ADDITIONAL MISSIONS WILL BE AVAILABLE ONLY AFTER COMPLETING THE MAIN BLOCK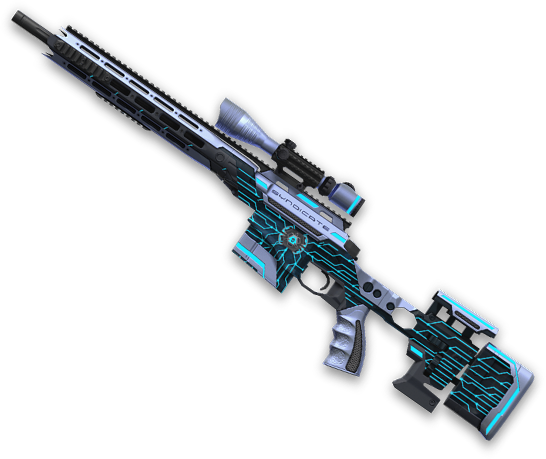 Remington MSR "Syndicate" camo
Battle Pass "Syndicate" will traditionally culminate with the finals of the themed tournament that will take place on April 28. You still