Игра Варфейс — Game Warface, PS4, Xbox, Xbox One, PlayStation, iOS, Android, ПК
28 May 2019
Pursue one victory after another with one-shot shop update. Obtain HArms CQR, Uzkon UNG-12, Thompson M1928 via Random Boxes and Marlin 1894 Custom via direct sale till the 4th of June.
---
HARMS CQR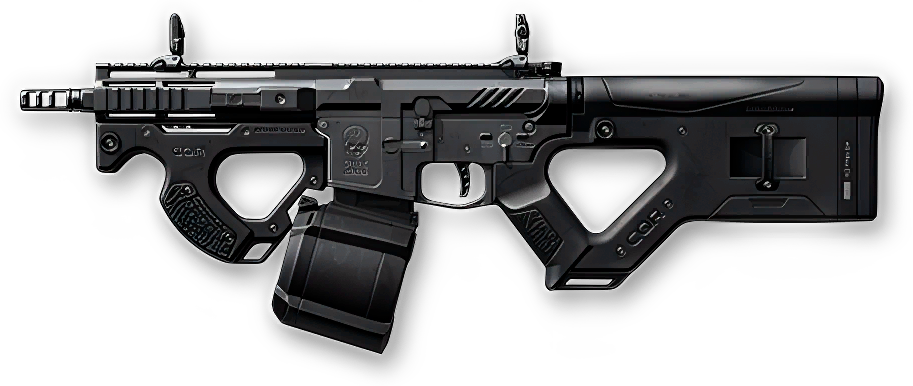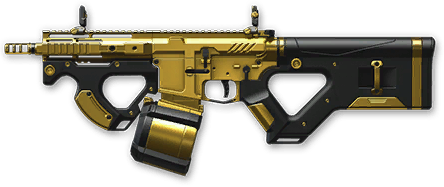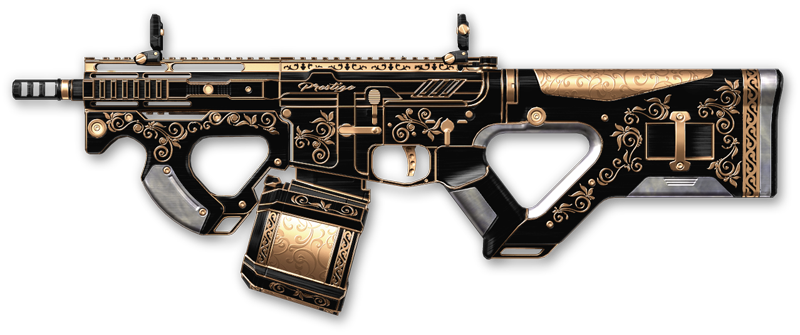 Though in Warface the assault rifle HArms CQR offers an average rate of fire and range, it has high damage and incredibly low recoil; that's why the weapon remains comfortable to control even after long bursts. The high-capacity Magpul drum mag only additionally contributes to it.
Besides, it can be equipped with a Platinum Skin! Please note that the skin can be applied only to the golden version and does not affect the specs of the weapon.The drop of the Platinum Skin guarantees the golden version of the gun.



---
UZKON UNG-12


Uzkon UNG-12 shows plenty of promise with accuracy, effective range, damage and rate of fire values — the latter as its forte. Having said that, it falls short of customization features provided by its peers, as the shotgun can only be outfitted with a flash guard that reduces muzzle flash and damage drop beyond its effective range.



---
THOMPSON M1928


The weapon boasts a superior rate of fire, a high-capacity magazine and impressive ammo, offset by moderate reload speed. Thompson M1928 is effective in close quarters combat and at medium range. Thanks to its awesome looks, the gun will make a great exhibit for any collection.


---
MARLIN 1894 CUSTOM

Marlin 1894 Custom boasts a high range of fire and excellent aiming plus hip accuracy. It packs a superb punch and at close range knocks down any enemy if the first impact fails to kill them.