ВАРФЕЙС – WARFACE
13 Mar 2019
Soldiers!
Large March shop update is here. Welcome HArms CQR in Random Kredit and Crown Boxes, the direct sale of Magpul FMG-9 as well as new Icebreaker and Earth Shaker skins.
These items will leave the store on the 21st of March.
---
HARMS CQR
Based on the AR-15 assault rifle and designed in Germany, this highly ergonomic lightweight gun has a Magpul drum mag and increased resistance to automatic fire. HArms CQR will definitely be a top pick for any collection — it sports a futuristic design that makes it stand out.
Though in Warface HArms CQR assault rifle offers an average rate of fire and range, it has high damage and incredibly low recoil; that's why the weapon remains comfortable to control even after long bursts. The high-capacity Magpul drum mag additionally contributes to it.
HArms CQR is available in Random Kredit and Crown Boxes. Its golden version boasts a cool visual design, decreased spread and a high-capacity 60-round magazine. Besides, it can be equipped with a Platinum Skin! Please note that this skin can be applied only to the golden version and does not affect the specs of the weapon.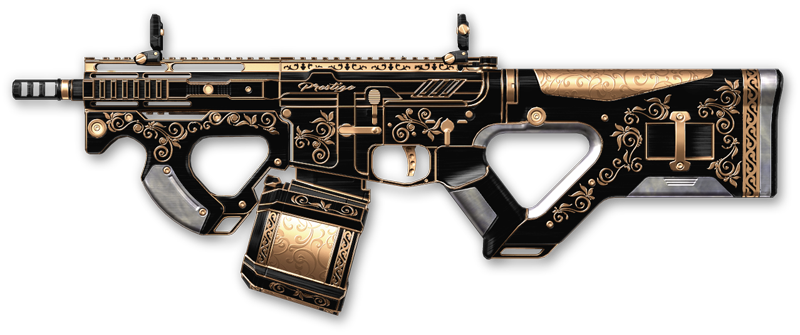 Platinum skin will be available only in Random Kredit Boxes. The drop of the Platinum Skin guarantees the golden version of the gun.
HArms CQR assault rifle comes specially equipped with a muzzle that slightly increases accuracy, improves its piercing capability, as well as reduces muzzle flash and damage drop.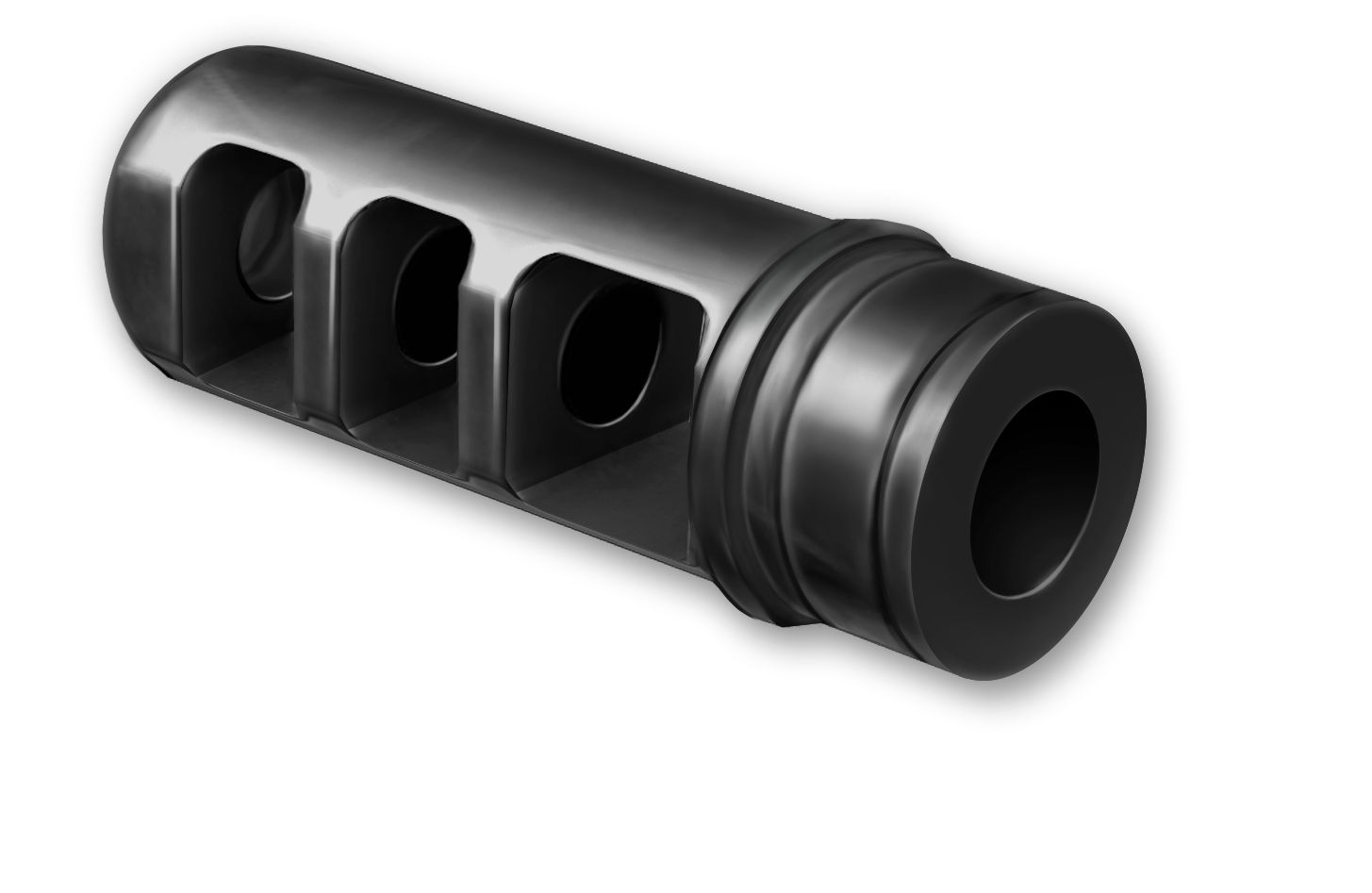 Achievements are always the most pleasant part! Eliminate enemies with this gun to earn custom achievements.



---
MAGPUL FMG-9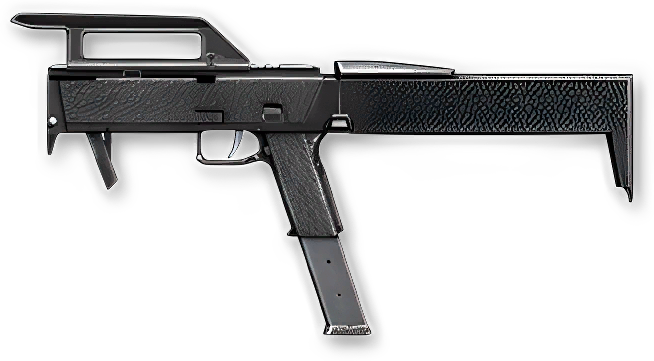 Magpul FMG-9 is a prototype for a new generation of folding sub-machine guns. It has a detachable iron sight with rapid zoom and an insanely high rate of fire. Its damage, range, headshot multiplier and the zoom-in time have all been boosted. These features make this sub-machine gun incredibly deadly at close quarters.


---
ICEBREAKER AND EARTH SHAKER SKINS
Icebreaker skins for the following weapons have been added:
M16A3 Custom
Honey Badger
Steyr Scout
Fabarm STF 12 Compact
SIG Sauer P226
Tactical Axe
Earth Shaker skins for the following weapons have been added:
Type 97
SIX12
ACR CQB
McMillan CS5
Glock 18C
KA-BAR Kukri Machete
ACR
Mossberg 500 Custom
SCAR-L PDW
AX308
SIG Sauer P226
Katana
We remind you that camo items do not alter the stats of the weapons and only affect the visuals. These skins can be purchased by finding the corresponding weapon in your inventory and browsing to the "Weapon Skins" section.
---
Prepare for the hunt of your lifetime!