ВАРФЕЙС – WARFACE
15 Nov 2018
Soldiers!
Acquire Magpul FMG-9, ATLAS weapons and  Lake Bird weapon skins till the 19th of November.
MAGPUL FMG-9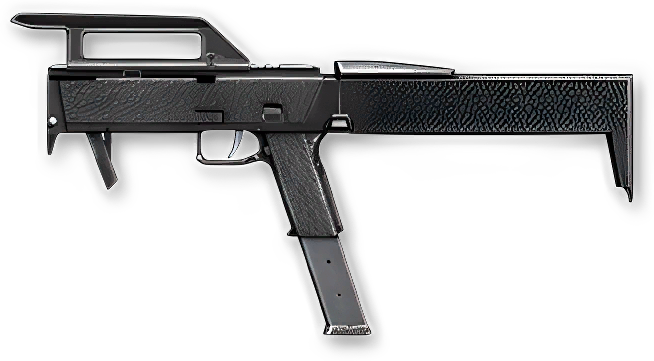 Magpul FMG-9 is a prototype for a new generation of folding sub-machine guns. It has a detachable iron sight with rapid zoom and an insanely high rate of fire. Its damage, range, headshot multiplier and the zoom-in time have all been boosted. These features make this sub-machine gun incredibly deadly at close quarters. Get special achievements by taking down foes with this weapon!


 ATLAS WEAPONS
These are rare poweful weapons themed around "Atlas of War". Both stats and visuals are superb. To top it off, each of these tools of war grants a special achievement for 15 000 kills.
| | |
| --- | --- |
| ATLAS MSBS Radon | ATLAS Derya MK-10 VR 102  |
| ATLAS PM-84 Glauberyt Custom | ATLAS M40A5 |
| ATLAS M1911A1 | ATLAS Jagdkommando |
LAKE BIRD WEAPON SKINS
Luxurious and ultra-rare Lake Bird skins are now available in store. Make sure you boost your collection with this magnificent camouflage assortment that will wonderstruck allies and foes alike.
Lake Bird camo for Tactical Axe

Lake Bird camo for Glock 18C

Lake Bird camo for AK-103

Lake Bird camo for M16A3 

Lake Bird camo for Saiga Bullpup

Lake Bird camo for Tavor CTAR-21

Lake Bird camo for McMillan CS5
The legends await!