12 Nov 2018
Soldiers!
"Class Race" event is over. The players were completing the missions throughout the month to earn points and let the favorite class dominate over the others. Time to announce the results.
Glory shines on "Rifleman" with 37572 class points, though that was truly a battle of equals. We congratulate all dedicated Riflemen. You have proven that you are worthy of the rewards: "Rifleman" GROM body skins will become yours for half a year! We remind you that you needed to gain at least 15 points for the victorious class to qualify for the reward.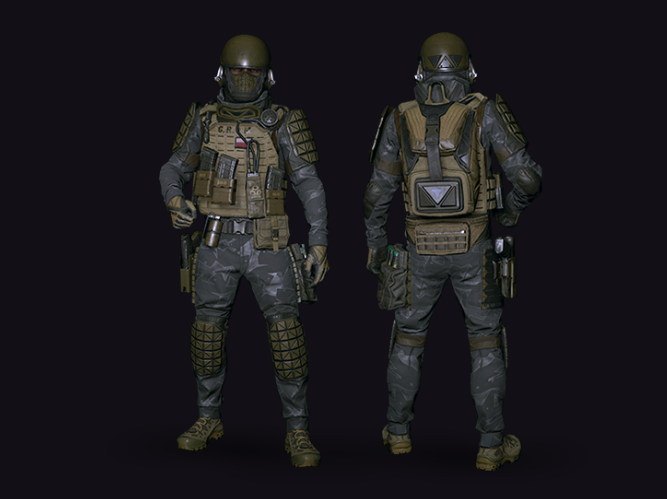 Second place is occupied by engineers, third – medics and snipers next. Congratulations to all participants!
The rewards will be added to "My Items" section of the website within this week. All other bonuses including achievements have already been distributed after the missions were completed.
More events are live at the moment, so don't stand still!