Игра Варфейс — Game Warface, PS4, Xbox, Xbox One, PlayStation, iOS, Android, ПК
04 Jun 2019
Our first shop update of this summer brings butterflies to your battlefields. The following weapons are available till the 7th of June:
Regular Balisong knife via Direct Sale
Regular and Golden Balisong knives via Random Boxes
Regular and Golden CZ Scorpion Evo3 A1 via Random Boxes
Golden Enfield L85A2 Custom via Direct Sale
---
BALISONG KNIFE


The owner of this elegant weapon will of course be able to perform various tricks, since the knife possesses a unique animation! Balisong Knife matches all the quality standards of melee weapons, and its power attack (RMB) is be able to "one-shot" even foes in Corundum vests. The golden version of the knife has increased damage and effective radius, which will surely be appreciated by the fans of both PvP and PvE.
---
CZ SCORPION EVO3 A1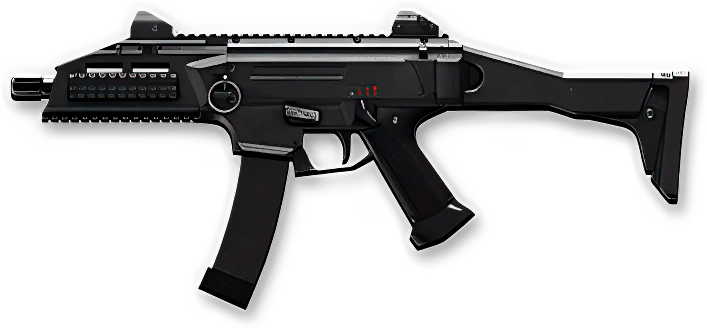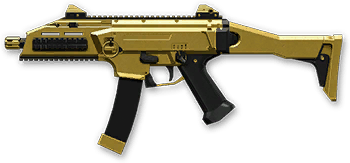 Let's start with the basics. Evo3 A1 is a fully automatic – hence the A1 designation as opposed to the S1 civilian version – submachine gun optimized for top-notch performance in close quarters. As any engineer's weapon it possesses all necessary qualities for breaching: it's lightweight and compact, thus highly maneuverable, delivering swift and merciless justice to those who try to work around your well-placed explosives.



---
GOLDEN ENFIELD L85A2 CUSTOM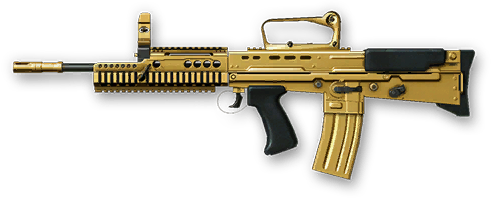 A custom 3 round burst British bullpup assault rifle. It has high cyclic rate of fire with minimal recoil. L85A2 is the revamped version of L85A1 with improved internal and external components. As a result, these rifles are recognized as reliable, very accurate and easy to use.