ВАРФЕЙС – WARFACE
23 Jan 2019
Soldiers!
An almighty shop update is here! Direct sale welcomes regualar and golden Honey Badgers with Type 97, while the store also features brand new SAP6 along with "Nuclear" and "Yakuza" weapon skins that can be found via your inventory.
HONEY BADGER
Engineer's Honey Badger is a superb personal defence weapon, and thus is best used in close quarters combat. Built upon the time-tested AR-15 configuration, the PDW features an integrated suppressor, thus making it a fine pick for stealthy missions.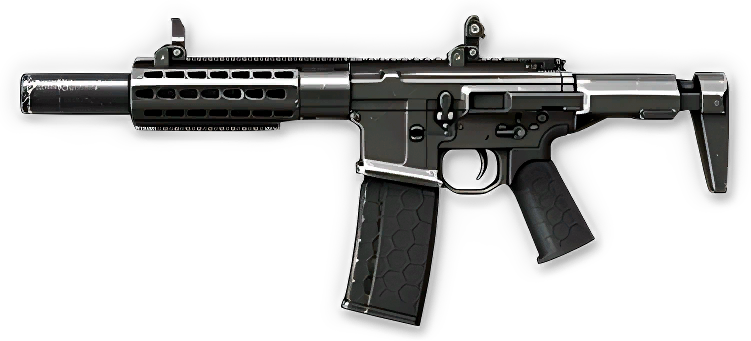 The PDW can be placed rather high in the lists: it can deliver plenty of damage a shot at a steady rate, yet the real deal is its effective range – rivalling that of some assault rifles – and reload speed. Accuracy is not something to take into account –  you only have to find the firing pattern you're most accustomed to.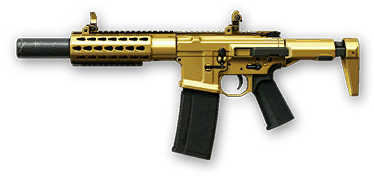 Both regular and golden versions have been buffed in today's update and can be obtained via direct purchase. Don't forget about a glorious stripe you can get by not giving a … disposing of 999 foes with Golden Badger! As well as other achievements you get for 10 000 and 25 000 kills respectively.
TYPE 97
Riflemen are getting Type 97 rifle. Thanks to its high damage and excellent range, this gun is effective practically at any distance.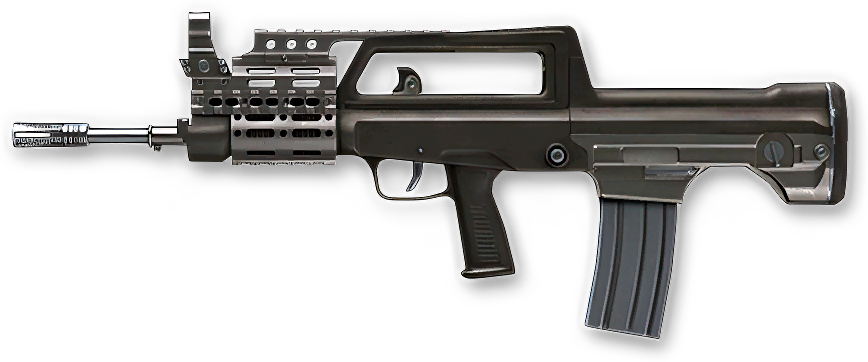 Obtain special stripes of Type 97 that descended from heaven with the buff granted by today's update!

SAP6
Let's start off with highlighting its forte from a gameplay perspective: it's a pump-action shotgun that directly addresses one of the primary issues — reloading speed. Magazines allow you to reload the shotgun considerably faster than the conventional pump-action ones.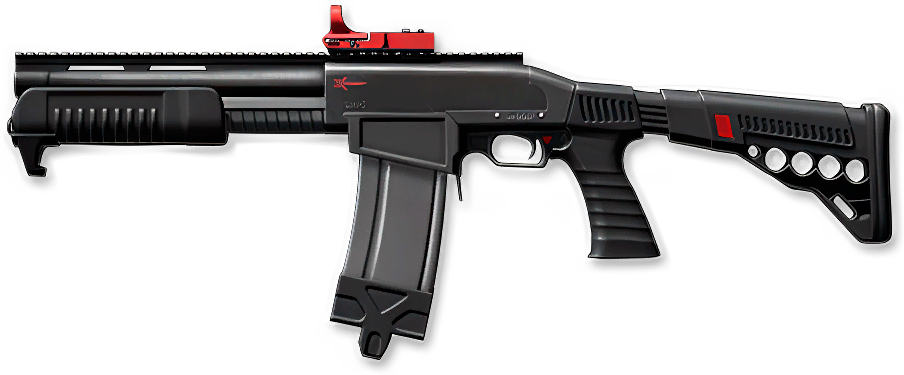 Moving up to other perks, SAP6 is a promising gun with a high rate of fire and excellent damage. This shotgun is a direct competitor to the MAG-7 and Fabarm STF 12 Compact with relatively similar rates of fire, accuracy and mag size.


"NUCLEAR" WEAPON SKINS
Radioactive style for true powerhouses: Beretta ARX160, PKP Pecheneg, MAG-7, DP-12, CZ Scorpion EVO, Honey Badger,  AX308, Remington R11 RSASS, S&W M&P R8, M1911A1, Tactical Axe and Katana.
"YAKUZA" WEAPON SKINS
Sakura blossoms over RPD Custom, HCAR, Fabarm XLR5 Prestige, MAG-7, ACR CQB, CZ Scorpion EVO, M14 Crazy Horse, Remington MSR, S&W M&P R8, M1911A1, Balisong Knife and Katana.
Please note that to obtain the presented weapon camo, you need to navigate your way to the desired weapon in your inventory (you must possess this weapon) and enter the "weapon skins" section.
---
With might and main shall you reach fame!